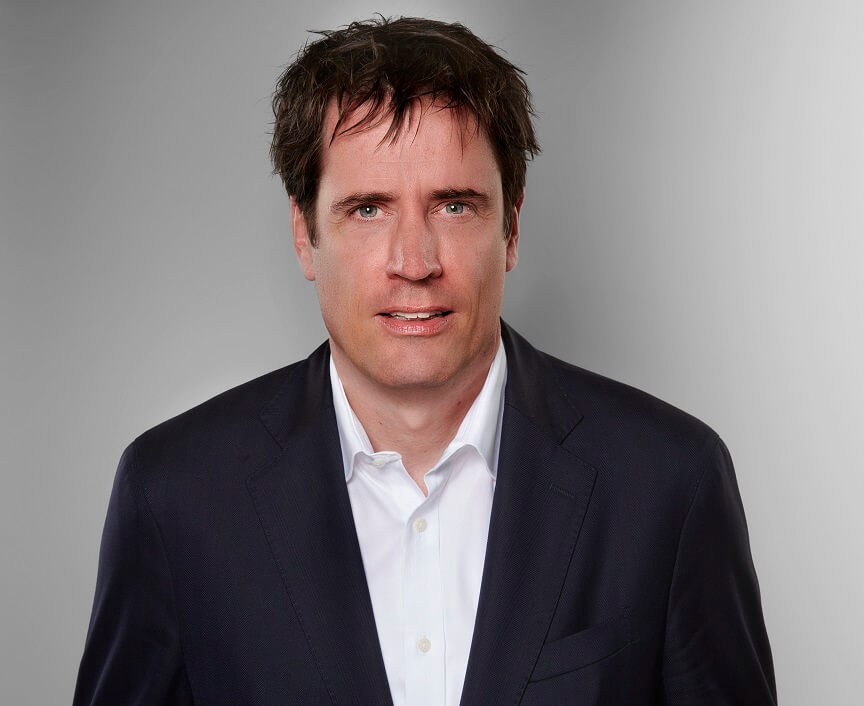 Prof. Dr. Martin Hinsch
CEO and Owner of AeroImpulse GmbH
Background
We can demonstrate extensive consulting experience. Therefore, we are an experienced partner for the implementation of operational change projects. About half to two thirds of all EN 9100 implementation projects with external support in Germany are accompanied by AeroImpulse. TÜV SÜD uses EN 9100 training materials from Prof. Dr. Martin Hinsch. About 10% of all EN 9100 certified companies in Germany rely on our aviation expertise.
Focus on consulting
AeroImpulse GmbH is one of the few consultancies that focuses on quality management in the aerospace industry. We do not offer broad consulting spectrum in all industries. We concentrate on what we do best. Only when companies from other industries actively approach us and want to learn from the aviation industry do we gladly pass on our knowledge.
Team of specialists and managers
AeroImpulse has about a dozen employees who are deployed on projects, in trainings and audits, in the back office or for IT development – as permanent employees and freelancers. Our consultants, auditors and trainers have proven themselves as specialists and managers in the aerospace industry.
Optimized safety and quality standards
As professionals whose origins lie in aerospace industry, we have the specific knowledge of the branche and its supply chain. We support our clients in anchoring this knowledge in their companies. In close cooperation with our customers, we develop forward-looking measures and structures for optimized safety and quality standards.
Extensive consulting experience
We are a medium-sized management consultancy for the areospace industry based in Hamburg, Germany. The company was founded in 2010 by Prof. Dr. Martin Hinsch. Our customers include both medium-sized companies and the international corporations in the supply chain of the aviation industry. Around 10% of all German aerospace suppliers are or have been satisfied customers of AeroImpulse GmbH. Therefore we have first-class references.
Our services are characterised by practical and individual results, which we develop and implement together with our customers in a team-oriented, trusting atmosphere. Our goal is to design solutions that strengthen the competitiveness of our clients in the long term. Openness, commitment and fairness shape our thoughts and actions.
As management consultants, we develop measures that are individually tailored to the specific requirements of our customers. Therefore we do not act dogmatically – we act with a sense of proportion and reality. For us, this means above all that our customers not only receive PowerPoint slides, but also measurable results. We ensure this by supporting our customers in the implementation phase after completion of the concept.
In doing so, we always keep an eye on the targets, the schedule and the budget and attach great importance to the transparency of our approach. We take it for granted that our customers are constantly informed about project results and expenditures.