Practical knowledge
build up for production according to EASA Part 21G
AeroImpulse – Your competent partner for European Aviation Legislation
Our EASA Part 21G Trainings
We offer EASA Part 21G training as classroom or online training with the following focus areas according to your individual needs:
Introductory/basic training
Refresher / in-depth trainings
Delta training courses Authority approvals vs. DIN EN 9100:2018
Preparation for LBA recognition interviews for Accountable Managers and EASA Form 4 holders.
Our air law trainings comprise one or two days, depending on customer requirements
All basic regulatory requirements (paragraphs) are addressed and supplemented in each case with practical examples and background knowledge
Safety Management
If required, a special focus will be placed on the initial implementation of EASA requirements and appropriate implementation guidance will be provided.
Our trainings are conducted in a classroom style and are practically enriched by examples and, wherever needed, by discussions.
In the case of in-house training, there is always the possibility of discussing company-specific features or setting individual focal points.
If desired, the training is followed by a short knowledge test in which the achievement of the learning objective is tested and proven. After the air law training, you will receive a certificate from us that identifies you as a connoisseur of EASA Part 21G.
Our training courses on manufacturing in accordance with EASA Part 21G are aimed at employees of aeronautical companies with an official manufacturing approval. However, we also offer training for companies or their employees who are seeking initial registration – whether in Germany, Austria or Switzerland. Previous experience is not mandatory. We will pick you up according to your previous knowledge. Our target groups are:
QM-Beauftragte
Auditoren
sonstige QM Mitarbeiter
Es werden alle Vorgaben (Paragraphen) sowie die wichtigsten Stolpersteine im betrieblichen Alltag thematisiert. Dabei wird auch auf das Interpretationsmaterial der European Aviation Safety Agency (EASA), also den Acceptable Means of Compliance (AMC) und das Guidance Material (GM) eingegangen, um ein wirklich fundiertes Wissen zu aufzubauen. Informationen zu Erwartungshaltungen des Luftftfahrt-Bundesamts (LBA) runden die Erläuterungen zu den einzelnen Anforderungen ab.
Our leadership training on aviation law is geared toward LBA recognition interviews. All important components of aviation law in general and EASA Part 21G in particular are addressed. The goal of the seminar is not only to convey individual requirements, but also to show the connections between the Implementing Rule Continuing Airworthiness, the processes that comply with aviation law and their monitoring via the quality system in everyday operations. Another focus is the responsibilities and duties of managers (accountable managers, Form 4 holders) and the regulatory expectations for this group of individuals.
For our training courses on manufacturing in accordance with EASA Part 21G, we draw on experienced experts from the field. Our trainers either have experience in setting up regulatory quality systems or have themselves worked for a time at the German Federal Aviation Authority as company auditors. In other words, they are practitioners who are not only proficient in the rules and regulations of aviation law, but also in their operational application. All trainers have gone through the AeroImpulse qualification path and therefore meet our highest quality standards. They are ready for you – in Germany, in Switzerland or in Austria.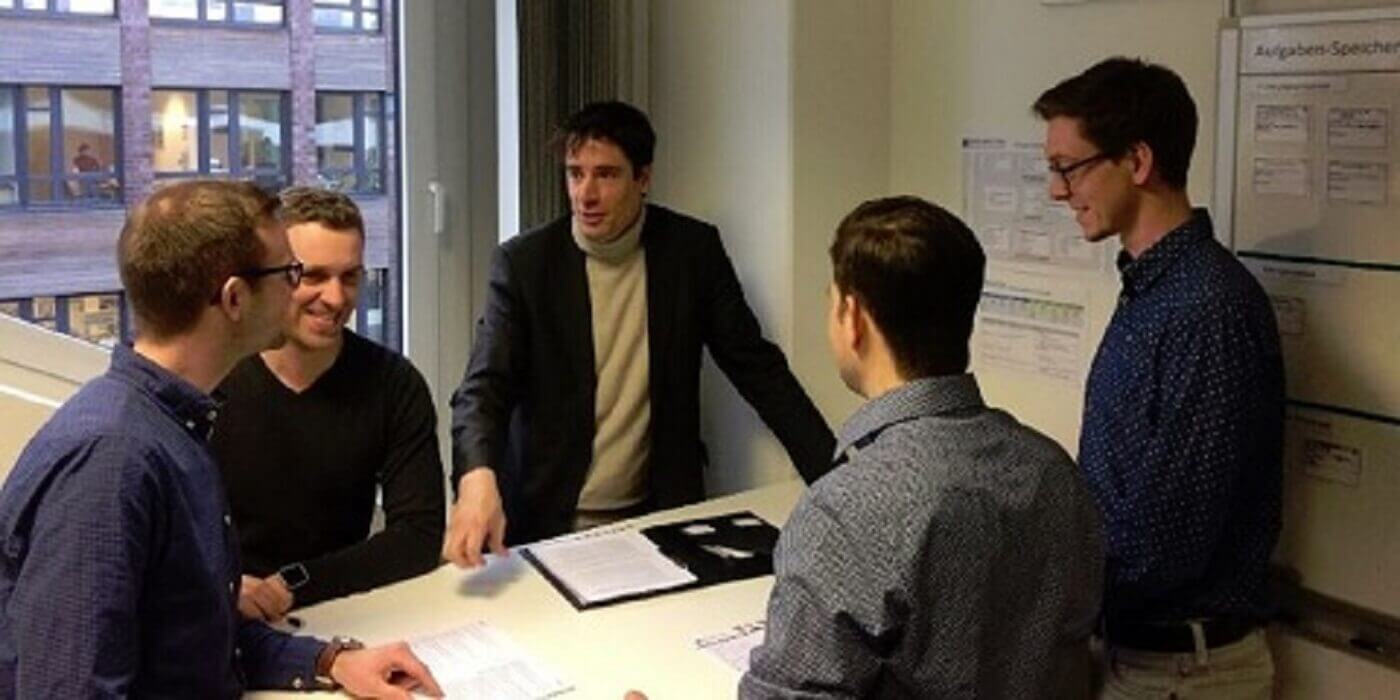 Do you already know our EASA Part 21G E-Learning?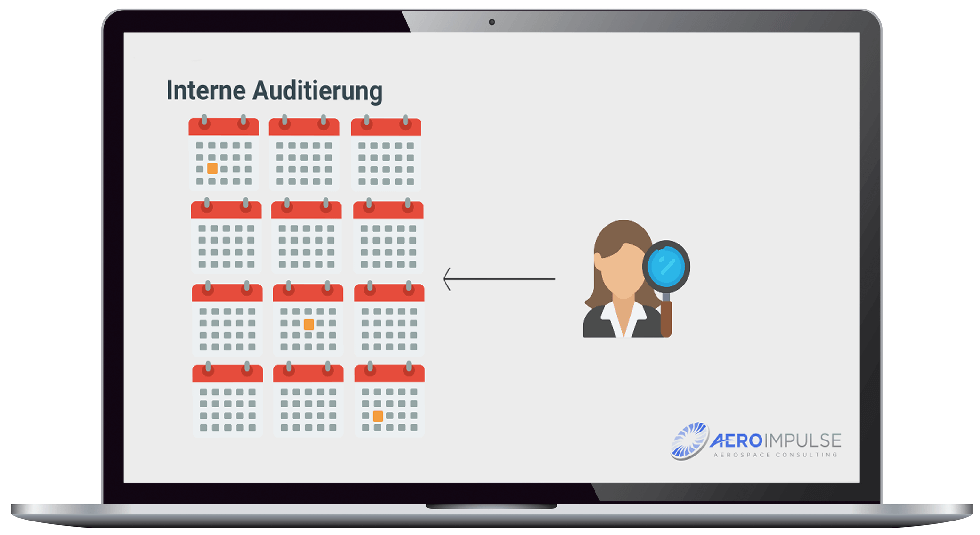 E-Learning for EASA Part 21G
Video animated clips with voice over
Automatic certificate sending after successful test
Incl. handout with the most important content
in German and English
Becoming familiar with the aviation regulations of Part 21G and their application in day-to-day operations.
Development of practice-oriented expert knowledge
Build knowledge of auditor expectations and typical audit questions
Recommendations for daily practice for a structured and smooth application of rules and regulations
Comprehensive slides with detailed explanation of the EU / EASA requirements
Argumentation security and behavioral tips for authority audits
Do you know our other trainings?
We offer you trainings which are individually adapted to the requirements of your company.
EN 9100 Trainings?
You want to know more about…
Aviation auditor training?
You want to know more about…
Human Factors Trainings?
You want to know more about…
Do you already know our books on technical aviation management?