An experienced partner for the implementation of Human Factors projects
Human Factors – what is that?
The complexity of processes and tasks is steadily increasing in everyday operations. This also increases the risk of errors. However, the causes are rarely due to a lack of competence or its insufficient application.
In complex corporate structures, staff is systematically lacking in information. Moreover, leadership cannot always be where it is needed.
Nevertheless, there are always decisions to make. Coupled with personal stress, time pressure, social standards and lack of teamwork or communication, employees extend the limits of their capabilities (human limitations)
Errors arise, product and customer are no longer in the stringent focus of production process or service provision.
This is where Human Factors Management comes in. Ultimate goal is to enable the staff to carefully handle the limitations of their own performance. Employees learn to build a well-thought-out team interaction to systematically use and share information, announce and, if necessary, advise on decisions, and make aware of the consequences of individual action. The aviation industry has been a pioneer in human factors for almost 40 years.
For a long time, the influence of human performance limits on corporate success remained completely unnoticed/unresearched. Even today, in the age of digitalization, questions about technology, the computer and its application, such as user experience, usability engineering or design are still in the foreground. The human factor is rather secondary. However, since the operation of machine systems still requires human action and thus the "human factor", the importance of human error or the psychology of safe action is underestimated by most companies.
Working on the Human Factors improves the operational performance
Do you need human factors support?
Failure cost reduction
There are no faultless organisations. Human errors occur at every point in operation. Lack of awareness, stress, lack of attention, of communication or teamwork, inadequate resources or time pressure are just a few reasons that cause human errors. These occur everywhere in the organisation and are associated with costs or lead to a loss of revenue.
Damage minimization
Your organisation can be held liable for defective products or services. In everyday business, this applies above all in the context of product liability. Therefore, errors of your employees or in the structures of your organisation can be associated with considerable costs. "If you think quality is expensive, try an accident"
In addition, executives are responsible for the safety of their employees at their workplaces. Through targeted Human Factors Training you protect your managers and facilitate their release from liability in the event of an accident.
Increase cost efficiency
The untrained or the familiar eye quickly overlooks shortcomings and inefficiencies in processes and procedures, especially in everyday operations. This especially applies in human errors or inadequacies, because these are accepted as given. With the Human Factors Management, you identify such weaknesses and learn to eliminate or better control them. Dealing with human capacity creates awareness so that habits and "operational blindness" are reflected and avoided.
Increase process efficiency
Make more at the same time – that's where all the optimization programs go. However, very few measures are aimed at the human factor and the limits of human performance. Through systematic reflection and improvement of awareness, Human Factors Management helps people to understand their actions, their interfaces and their place in value creation. Only in this way can you optimally align your work execution to the requirements of the processes and make more – at the same time.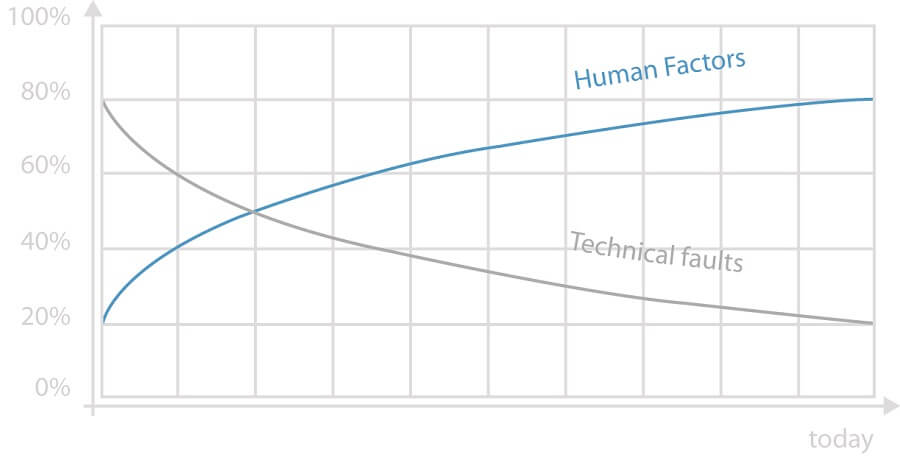 Who or what is the bigger vulnerability?
Technology is becoming increasingly mature and is less prone to errors.
n contrast, employees become the weaker point more often. Anyhow, the causes are rarely lack of expertise or inadequate implementation, but the complexity and division of labor in today's production or service chain.
"Crash landings" occur often and in every organization. They are expensive and usually avoidable. If organisation were to align themselves more closely with airline standards and their actions on human factors, they could handle their processes better. Securing process success sustainably means systematic approach and continuous improvement of the technical, procedural and interpersonal skills.
Using aviation standards, we create operational structures that deliver top performance through process management, interdisciplinary communication and cooperative leadership. AeroImpulse helps you implementing tools and methods to effectively handle stress, pressure and insecurity as well as high workload, to make decisions quickly and confidently and to understand and optimize your teamwork and communication.
Human Factors Consulting
Support in obtaining EN certification
AeroImpulse offers many years of concept and implementation expertise based on proven solutions from the aviation industry. With the instruments and methods of Human Factors Management, we seek ways to minimize errors (costs) and increase the efficiency of your employees and processes. Starting points are communication, teamwork, standardization or individual working methods. Our top priority is the involvement of the employees of our customers' demands, because they determine the human factor. Our basic procedure is as follows:
Step 1: Needs analysisDetermining the status quo and need for action in the area of ​​tools, but also the organizational culture
Step 2: Coordination – Coordination of solutions with our customers
Step 3: Implementation support & coaching – Implementation support and coaching
Human Factors Training
AeroImpulse offers practice-oriented Human Factors trainings. We attach importance to not only transfer know-how, but to convey in small exercises and case studies the meaning and effects of the human factor. The courses are designed according to the type, extent and depending on the target group according to the needs of your company. The most common training courses are two-day basic trainings and four to eight-hour refresher trainings. Depending on customer needs, the main focuses are:
Sensitization to human factors

Decision making

Stress & Workload Management
Workshops
Unlike our trainings, our workshops offer the opportunity for you and your employees to work together to develop goals and methods for your organisation to work on your Human Factors. Thus, focus is not only on the transfer of knowledge. Workshop participants become an active part of the development of their organization, ensuring more intensive reflection of organisational processing. If these events are carried out several times over a period of 6 – 12 months, you will achieve sustainable success.
Do you already know our Human Factors E-Learning?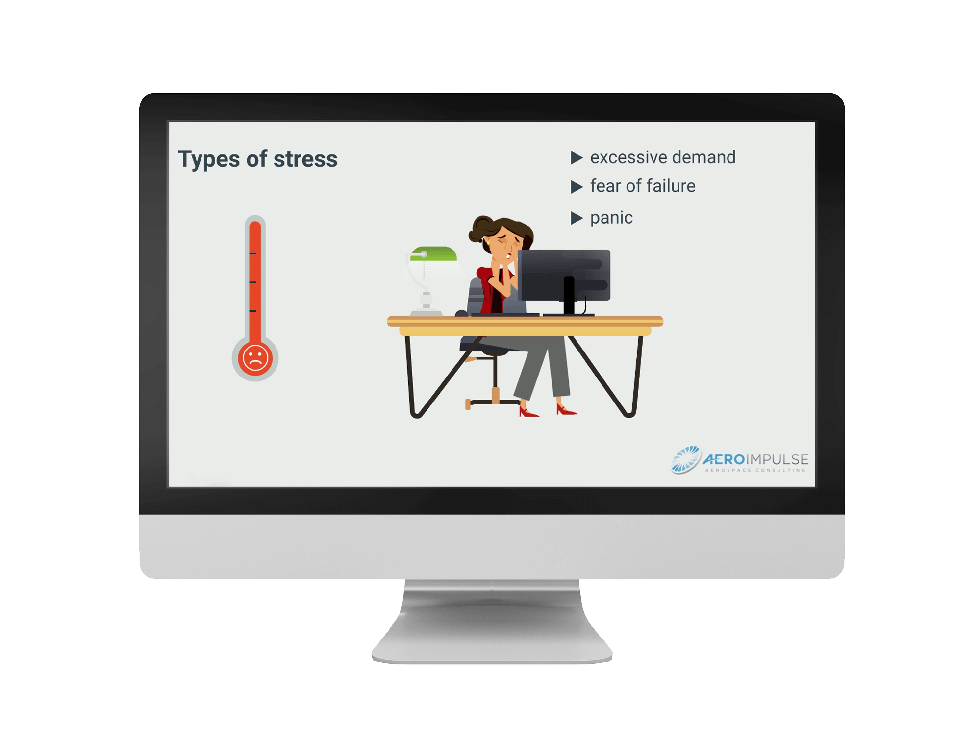 210 Minutes (Initial) or 90 min. (Refresher)
Video animated clips with sound
Automatically sending after successful test

Saves working time compared to 1-day face-to-face training

Incl. all requirements of EASA Part 145
Our speakers are recognized experts. They convey in an understandable and well-founded way the competences that they have acquired in years of professional experience – practically as well as in theory – and that you need to establish comprehensive, efficient management structures.
Our events and consulting services are not only focused to aviation. Our customers come from the banking + insurance, energy supply, real estate, medical + pharmaceuticals, chemicals and transport + logistics and industry + trade sectors.
We work exclusively with senior consultants whose expertise is undisputed, e.g. also by means of acknowledged publications. Our experts are enthusiastic about subject and enjoy their projects.
We offer exciting lectures, workshops and trainings based on practical examples. We train the content in an understandable way – for executives or for blue or white-colors employees at the operational level.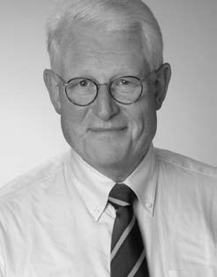 Cpt. Jens Olthoff
The pilot
Cpt. Jens Olthoff worked for 38 as a pilot at Deutsche Lufthansa AG (DLH) and as an Airbus A320 / A340 training captain. In addition, Olthoff has held senior positions in various positions worldwide as Vice President of DLH, e.g. as head of the DLH pilot school in Bremen. Today Olthoff is sought-after Key Note Speaker and Trainer.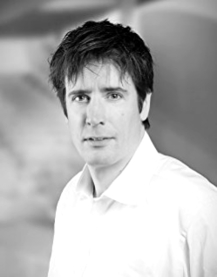 Prof. Dr. Martin Hinsch
The industry expert
Prof. Dr. Martin Hinsch, founder and owner of AeroImpulse, is an expert in aviation quality, safety and process management. Prof. Hinsch teaches business administration with a focus on aviation management at the IUBH in Hamburg / Bad Honnef. He is also an authenticated aerospace auditor. Prior to founding AeroImpulse, Prof. Hinsch spent around 10 years with Lufthansa Technik AG (LHT), most recently as Senior Consultant in Qatar.
We have many years of expertise in the aviation industry
We do not compromise on the competence of our consultants
We offer our customers individual and custom-fit QM solutions
We always keep the wishes of our customers in mind during implementation
We are professionals in methodology, project management and team leadership
We take care of our customers in a targeted manner, while being speedy & flexible
Do you know our trainings?
We offer you trainings which are individually adapted to the requirements of your company.
E-Learnings on the aviation standard EN 9100?
You want to know more about…
Human Factors – Causes of Human Error?
You want to know more about…
Human Factors E-Learnings?
You want to know more about…